Tinder is testing a new feature that will make its easier for you to find a date
Tinder
is one of the oldest and most popular players when it comes to
online dating
services. Launched in 2012, the online
dating
service has come a long way, recommending users the best matches based on the information they share. Now, as Facebook has declared its entry into the online dating arena, Tinder too is trying to further enhance its game plan and gear up for the competition from the world's No. 1 social network. The company has rolled out a new feature called 'Places'.
What is Tinder 'Places'?
As one can relate from the name, the new
Tinder Places
feature will let users get in touch with those who hang out at the same places. This aims to make it even easier to find the best match and hook up with someone.
"Introducing Places—Tinder's latest feature designed to help you discover new people who hang where you hang. Now, you not only have something in common, you also have a genuine icebreaker and your first-date spot. Boom," says the company's blog post.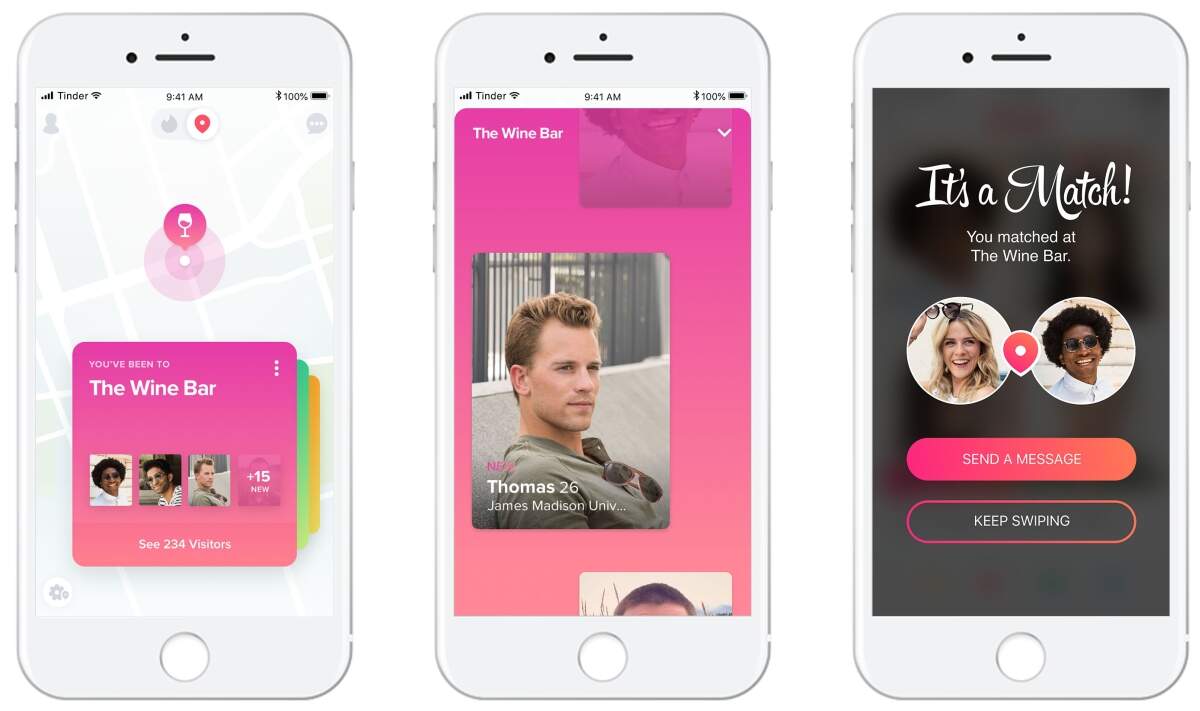 How does Tinder 'Places' work?
You can access this feature from inside the 'Discovery' screen and access 'Places'.You can opt by tapping on the 'Turn
Places
On'. "Start going places and you can then swipe on potential matches who have also visited the same cool spots," adds the post.
One can easily opt in and out from this feature, says Tinder. Also mentioned is that the feature records your place 30 minutes after you've left the place. Also, you can delete a place that you want if you want.
Tinder says that this new feature is currently being tested in three cities namely Sydney, Brisbane and Santiago, Chile. It is partly powered by Foursquare and partly by Mapbox.
This move by Tinder seems to make a mark and get more people onboard before Facebook starts its own Dating service that it showcased at the recently F8 developer's conference. Let's see who wins the race.